Paint Your Landscape
Our Garden Lanterns create the perfect blend of art and function. In the daylight they are a bold sculptural focal point, meshing perfectly into any rustic, traditional, or contemporary outdoor living space. At night they transform, evolving into a display of light and shadow, turning the surrounding landscape into a beautifully painted canvas.
Shop Now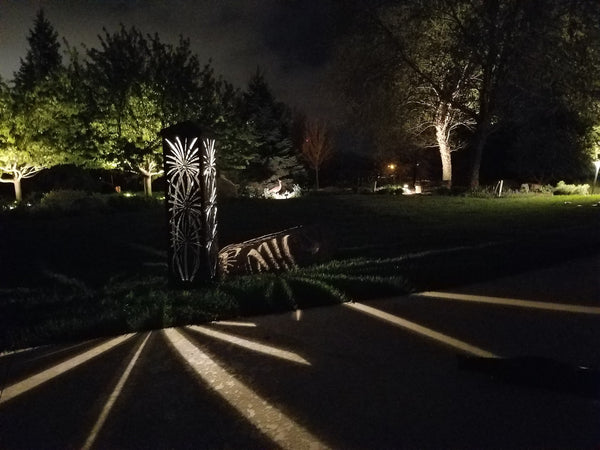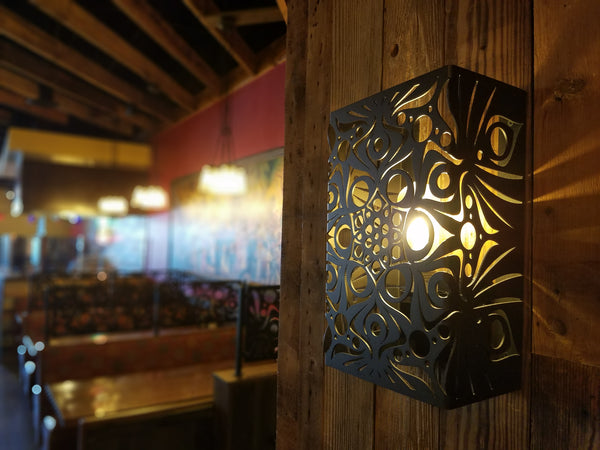 Custom Tailored Solutions
Finding the perfect balance between fit, form, and function is exactly where our passion lies. Private or commercial, indoors or out, see how we've turned design on for clients all across the country through our custom tailored products and solutions.
View Our Custom Work Gallery